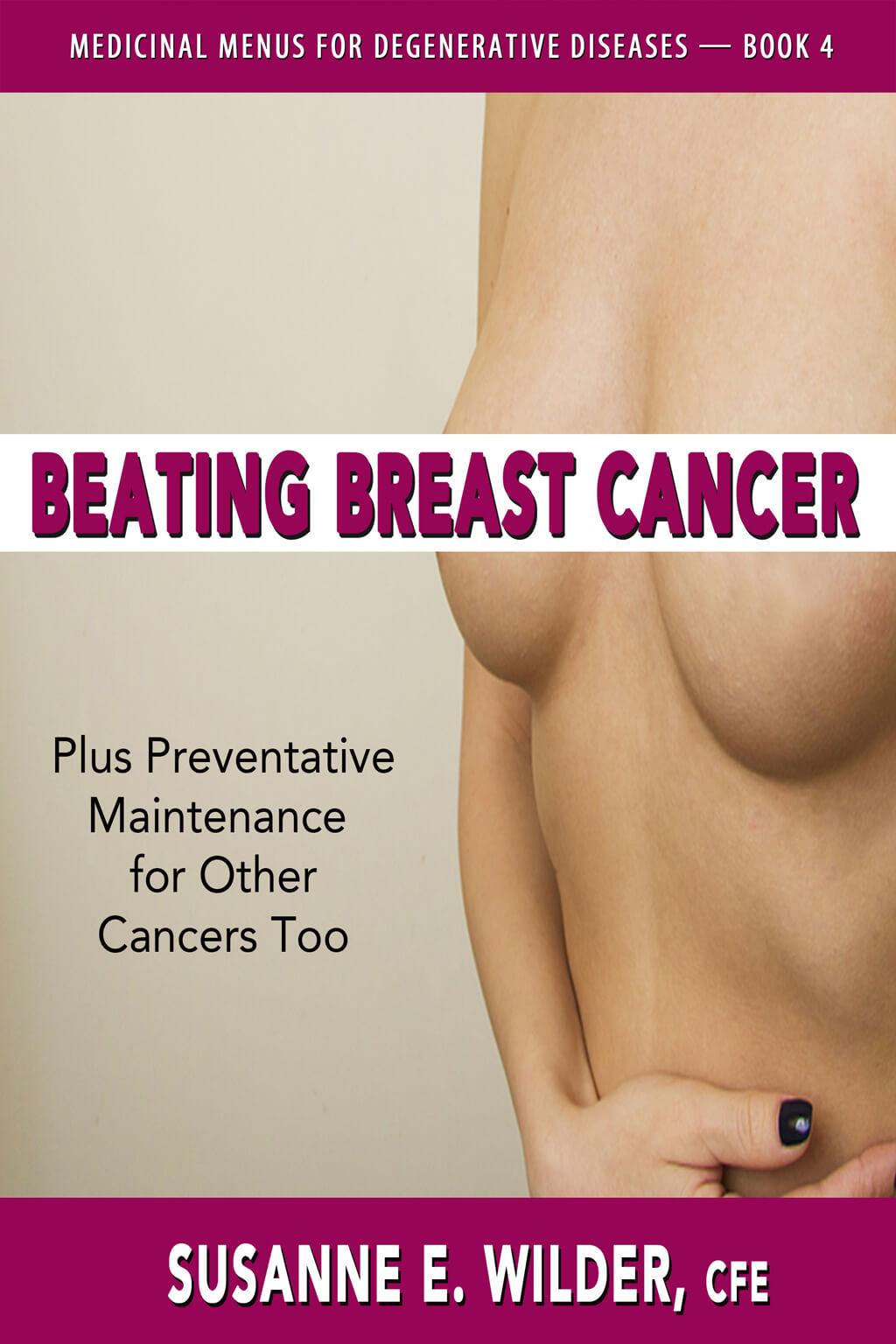 Learn ways to make changes to mind, body and Spirit and help cured yourself. The author subscribes to the mantra Living Foods = Healing Foods.
Information from Ty Bollinger, author of "Cancer:Think Outside the Box," and Dr. Veronique Desaulniers, Bio-energetic Chiropractor is also included.
The book finishes up with tasty, healthy recipes that include vegetarian and vegan substitutions.